I got this on my feed:
I reread the line twice and even up to now while I'm writing this entry I COULD NOT BELIEVE WHAT I'M WRITING. Almost 100k++ phone. I wonder how much tears those socialite wannabes are shedding right now. Thinking how much they need to shell out for a phone they'd probably replace a year or two from now with features that aren't as extraordinary at all.
So anyway, 100k. What to do what do. Here's 2 packages I came up with that is almost equivalent to how much the new Iphone.
(Charity aside of course)
1. Unit Package
6000 php (Mandaue)
3700 php (Mandaue)
24, 998 php (Blims)
12800 php (5 Corners)
22998 php (SB Furniture)
Wallpaper installation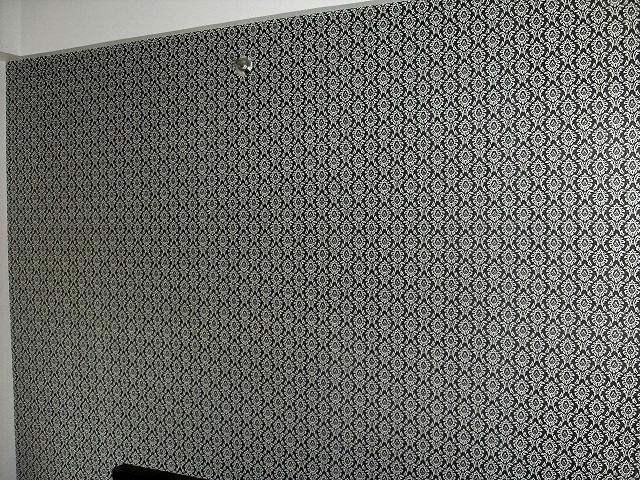 EST 40k++ entire unit (amount based on research)
2. Gadget Galore Package (replace the stuff I own)
20, 700 php (Kimstore)
29, 995 php (Kimstore)
19, 800php (Kimstore)
17,028.47 php (379 USD; Amazon)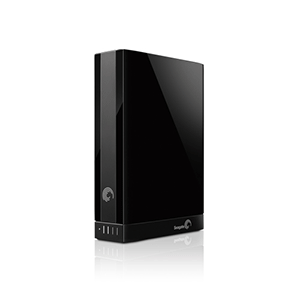 8, 999 php (Villman)
3144.65 (69.99 USD; Bestbuy)
332.88 --> Fare & Snacks while shopping :-D
But then there are also other options. For 100k, you can book so many International packages, or more when you do a DIY trip. You can put it in to stocks, or keep it on a TD for an emergency fund or even buy a 2nd hand car. It's ridiculous, really, to spend so much on just one gadget. Just imagine how miserable you'd feel when you'd lose it in just one MRT trip, and how much more you'd get for that kind of money, Good luck deciding!
References:
http://blimsfurniture.com.ph/index.php/condo-collection#
https://www.mandauefoam.ph/
http://www.5cornershome.com/
http://www.sbfurniture.com.ph/
http://www.blindsphilippines.ph/category/wall-paper/
http://kimstore.com/p/nikon-j1-10-3030-110mm/
http://kimstore.com/p/xbox-360-with-500gb-kinect/
http://kimstore.com/p/asus-x550dp-xx005h/
http://www.amazon.com/dp/B00HCNHDN0/ref=fs_fs
http://www.villman.com/Product-Detail/Seagate_STCA4000300_4TB
http://www.bestbuy.com/site/sandisk-pixtor-32gb-microsdhc-class-10-memory-card/1300086.p;jsessionid=B76E7EC52AEC55057B15615BC984D01D.bbolsp-app04-174?id=1219047586662&skuId=1300086&st=categoryid$pcmcat225800050009&cp=1&lp=1